Category Archives: Xbox Series X
Results for the 22nd entry into The Reaper Nightmare Tournament Series! The featured game for this is Dragon Ball FighterZ!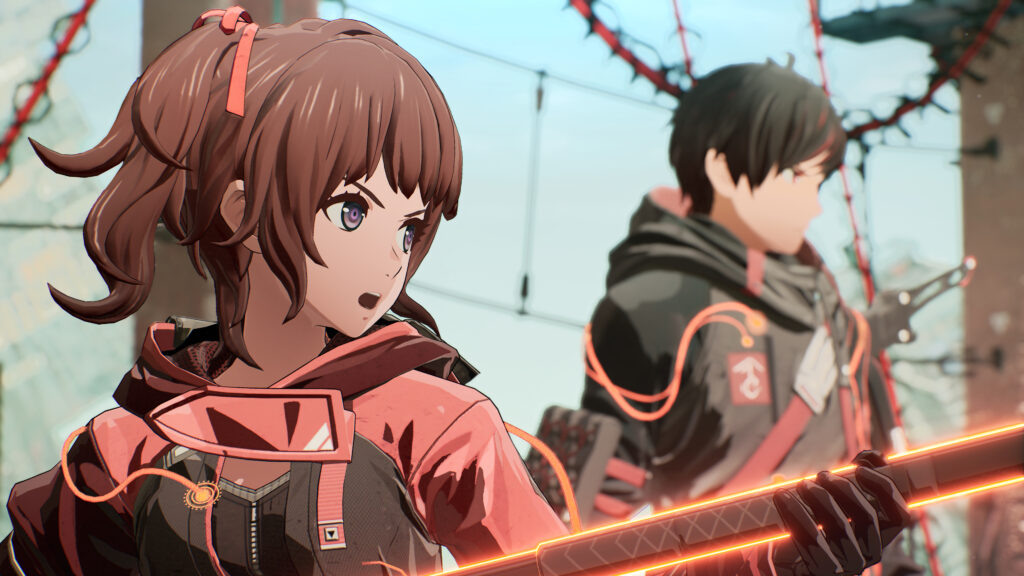 SCARLET NEXUS, an Anime Action RPG, releases its new "Powers" trailer at Gamescom. Get the trailer, screenshots, and my impressions.
The final class "Technomancer" has been revealed for the upcoming RPG shooter "OUTRIDERS" by People Can Fly and Square Enix.