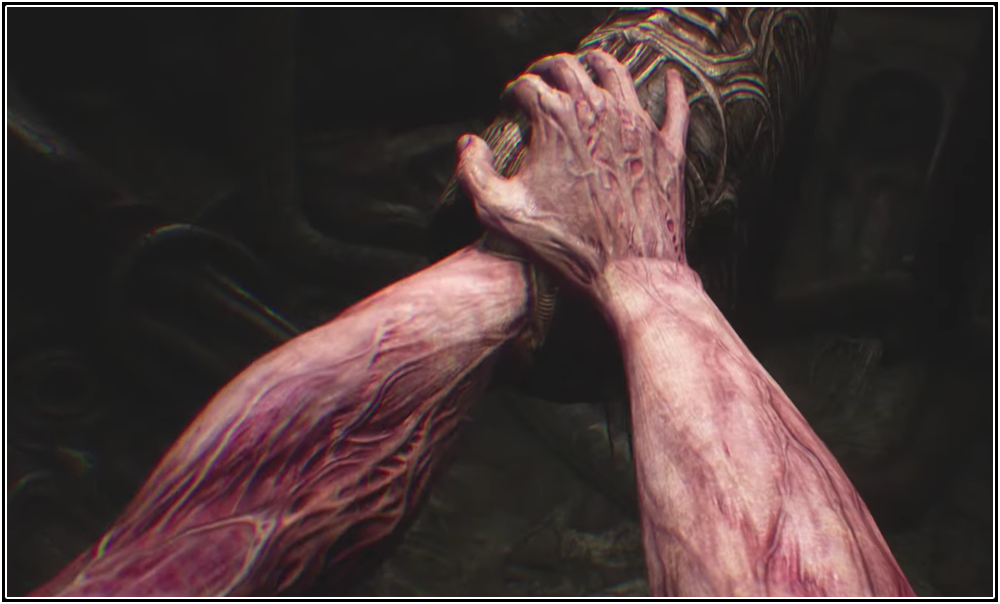 For those of you unfamiliar, SCORN is an upcoming horror game which will see players guide its character through a "Bio-Labyrinth" with no assistance or help. After a long time of anticipation, we are finally greeted with the first 8 Minutes of gameplay across its first puzzle.
SCORN – Prologue Gameplay
---
IMPRESSIONS
While the atmosphere in this game is terrific and the scenery is well done, I do not feel anything exciting about this gameplay thus far. While it is quite eerie, you don't encounter anything hellish besides the landscape. I think once you encounter some enemy types which will make you think twice about every little sound, shadow, and room you attempt to go into, it will add a psychological horror effect that will bring everything full circle. I will definitely keep my eye on this however, as I feel it has immense potential considering the amount of love poured into it thus far.
---
RATE: