Category Archives: Action Role-Playing Game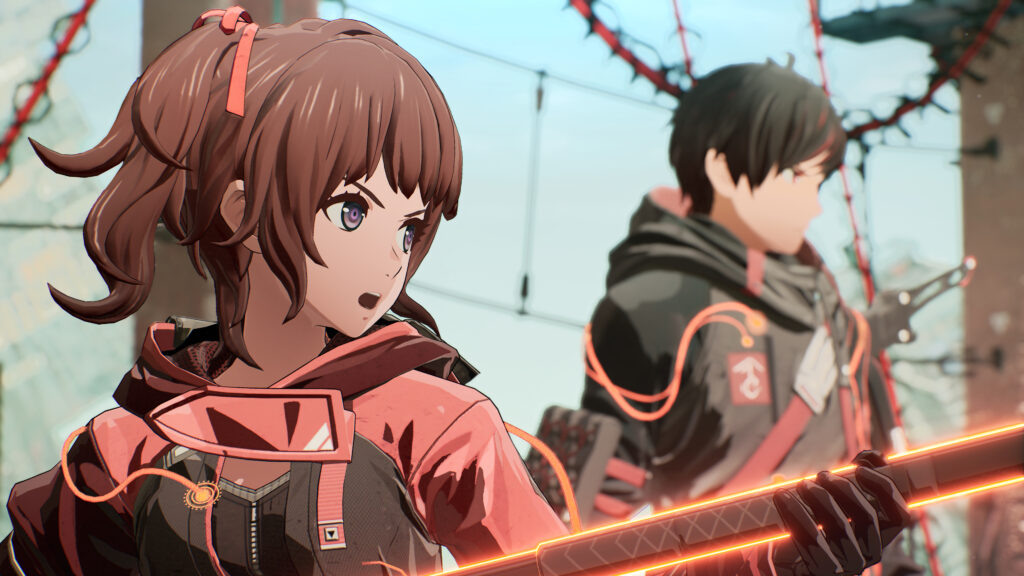 SCARLET NEXUS, an Anime Action RPG, releases its new "Powers" trailer at Gamescom. Get the trailer, screenshots, and my impressions.
Indivisible, the much awaited Action RPG, is finally getting a launch date! Check out this trailer and my thoughts!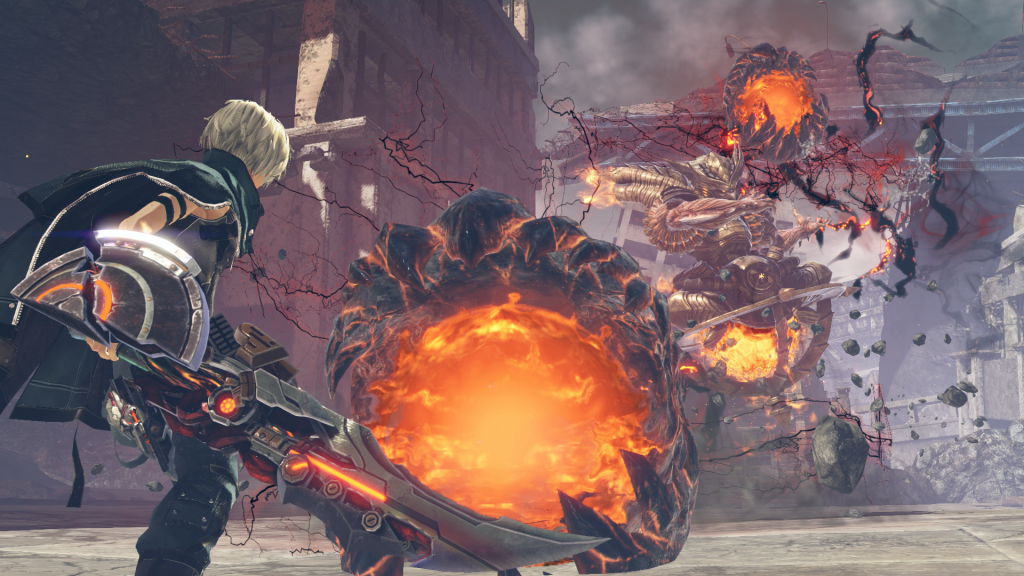 God Eater 3 has gotten new information regarding mechanics and characters!~ Press release, character art, and screenshots are available for viewing!