Category:
Yen Press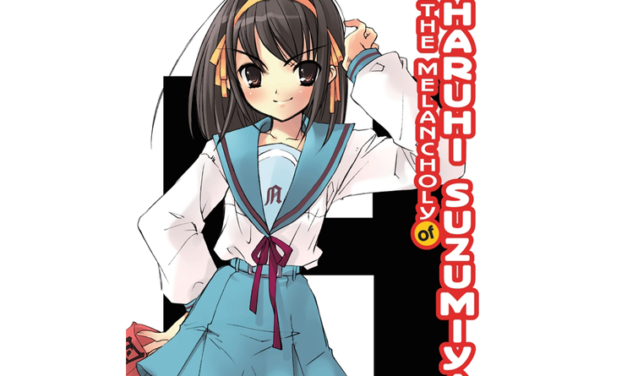 The Intuition of Haruhi Suzumiya is coming as a follow up to the popular series.
Read More
Yen Press, one of the largest publishers of anime and manga in North America, has acquired 13 new publishing acquisitions including Solo Leveling!
Read More
Currently Popular Posts
Sorry. No data so far.
Archives
TWITTER FEED