DNF DUEL has given us another trailer! This one is for the "Crusader" character, a holy combatant blesses the stage!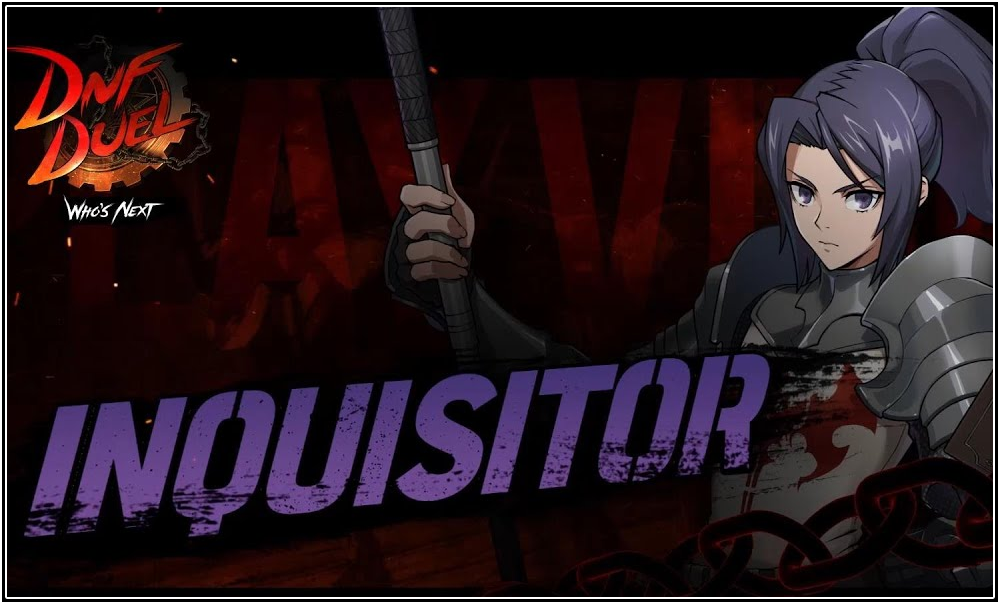 DNF DUEL has graced us with a second character trailer, this one featuring the Inquisitor!
We have received a trailer for the "Berserker" character from the highly anticipated Ark System Works and 8'ing fighting game, DNF Duel!