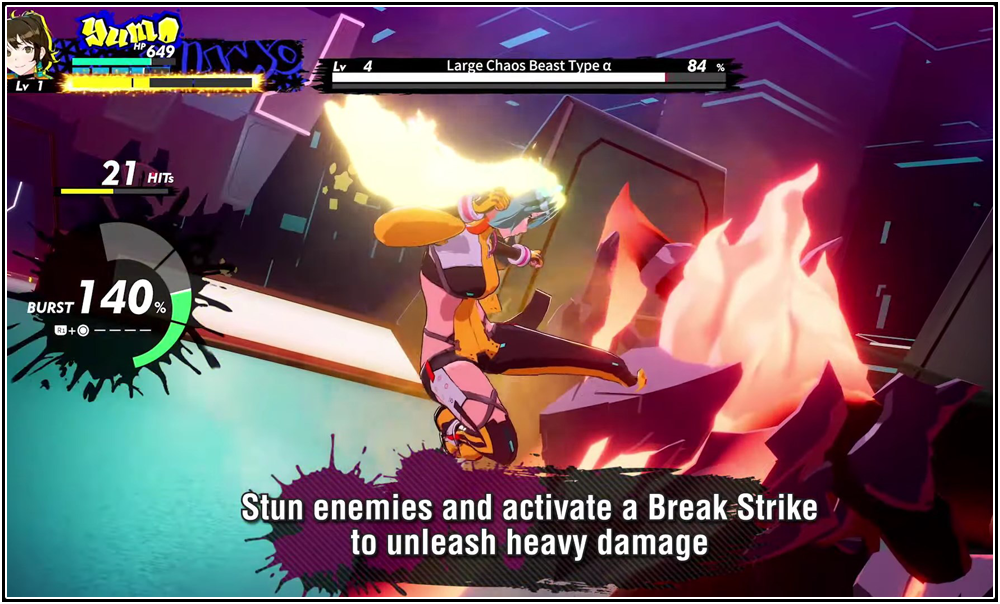 Dusk Diver 2, the sequel to the original Dusk Diver, is finally coming to consoles as of August 30th. To help prepare for this, Idea Factory has released a trailer showcasing the combat systems available within Dusk Diver 2. While a good amount is explained within the video, greater detail regarding the Combat System can be found over on the Playstation Blog.
After the trailer I am also going to include a few details regarding the game, and how you can get your hands on Dusk Diver 2 for consoles (Playstation 4/5 and Nintendo Switch)!
COMBAT SYSTEMS TRAILER
---
About Dusk Diver 2
Enter Taiwan's bustling district of Ximending, a destination for gourmands, music aficionados – and interdimensional beings intent on destroying this world!
One year after saving humanity from dimensional destruction, Yumo and the Guardians of Kunlun take on new forces in a sequel packed with even more hack n slash gameplay. Switch control of four unique characters, get stat boosts from real-life restaurant meals, and tailor skills and Orb combos to suit your play style!
Do you have what it takes to save humanity from these new forces of evil?
Key Features
Unruly Attack Combinations – Seamlessly switch between four characters in combat, each with their own movesets and strengths. Combine different support skills to keep the enemies on their toes and your combo count high!
New Adventures – Explore the virtually recreated neighborhood of Ximending in Taipei, Taiwan, sightsee and grab a bite to eat for stat boosts before battle – just watch out for the Possessed and dimensional fissures…
Play to Your Style! – Tailor your equipment, skills and Orb combinations to suit your playstyle!
PRE-ORDER DETAILS
---
Fans can preorder the Dusk Diver 2 Launch Edition on the IFI NA Online Store starting on August 9 (TODAY) @ 8:00am PT. Launch Edition and European Day One Edition preorders placed on the IFI Online Stores will grant you an EXCLUSIVE trading card, so act fast!
The Launch Edition includes:
Dusk Diver 2 game (PS4, PS5, or Nintendo Switch)
44 page softcover art book
Official soundtrack with 17 tracks
Trading Card (IFI Online Store Exclusive)
Canadian fans can preorder the Launch Edition today on Video Games Plus!
European fans can preorder the Day One Edition today!
The Day One Edition includes:
Day One Edition Box
Dusk Diver 2 Game (PS4, PS5, or Nintendo Switch)
Boss's Guidebook: Ximending (Hardcover)
Ximending City Beat Soundtrack
Sticker Sheet
A3 Poster
Exclusive Trading Card
---
RATE: